Social Responsibility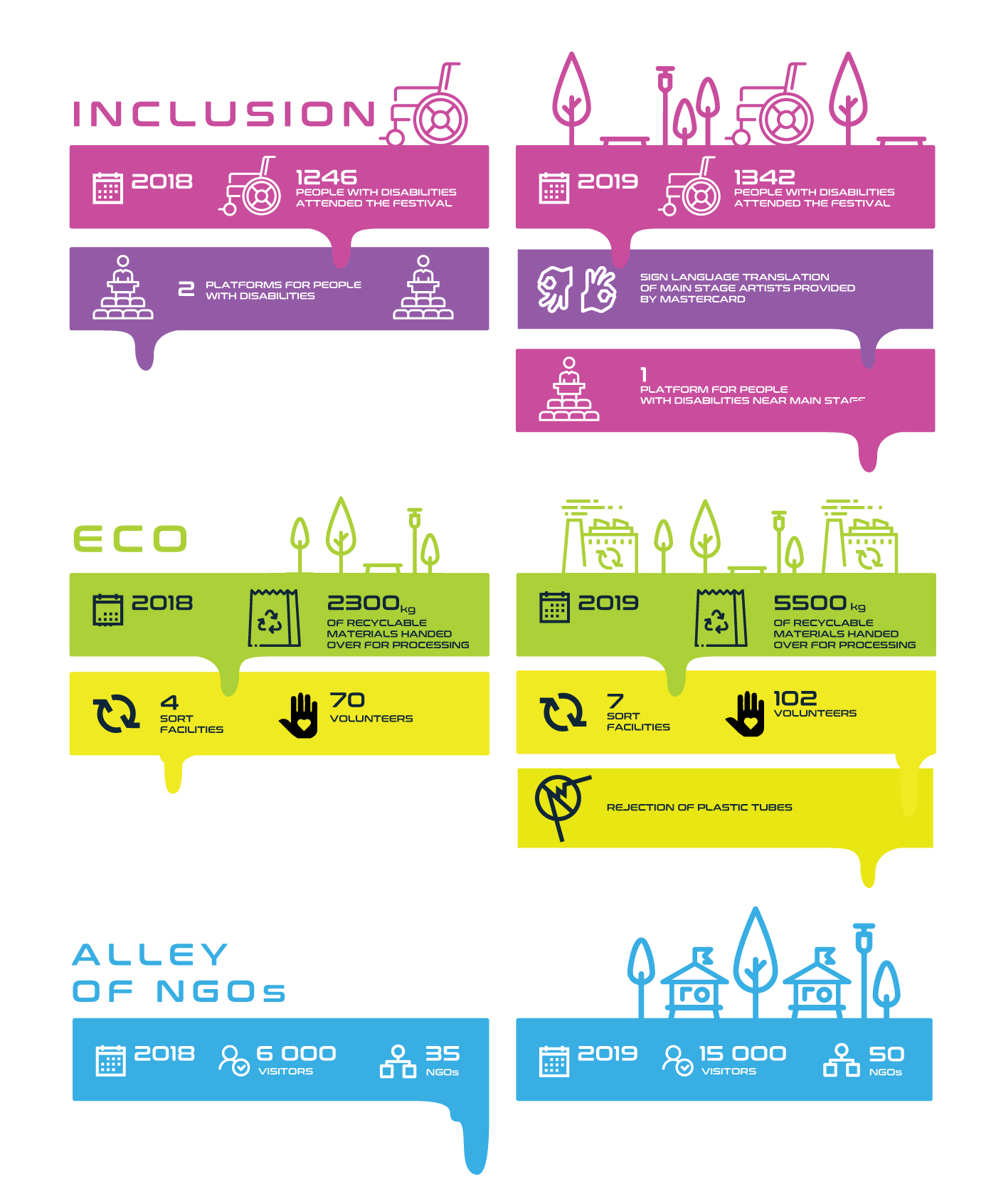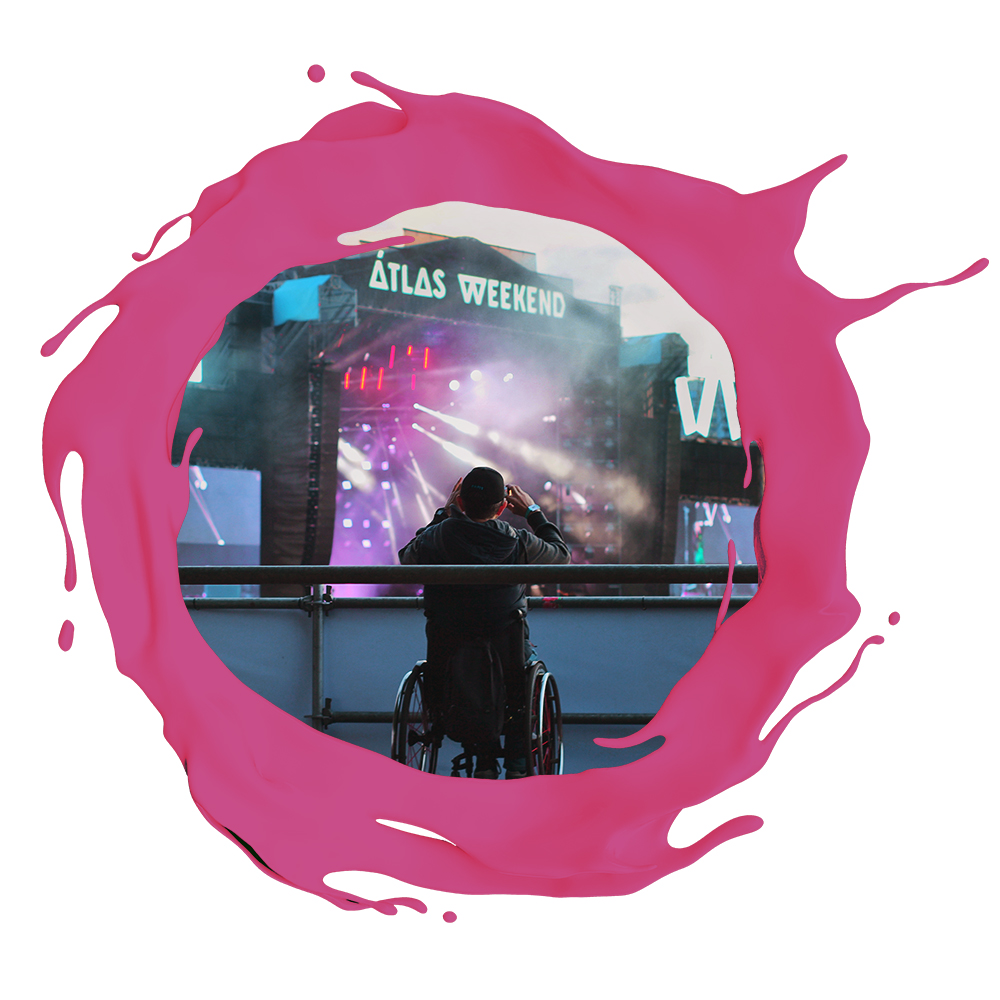 Atlas Weekend festival makes sure to be accessible for all visitors. Its infrastructure is fully equipped with everything needed to make each visitor feel comfortable and enjoy the atmosphere of music celebration.

At the specialized platform and discount ticket window people with disabilities will be able to get help from our volunteers in case of any questions or problems regarding movement around the festival grounds.

In particular, as a part of the Atlas Weekend inclusion initiative for people with disabilities, festival infrastructure will be equipped with:

– dedicated discount ticket window for festival bracelet receiving;
– specialized platform near main stage to provide comfortable performance seeing for people with disabilities, accompanied by a maximum of 1 person (volunteers will make sure that no outsiders get in);
– more comfortable dry closets;
– ramps in all places where obstacles to movement are possible;
– asphalt pavement for most food courts.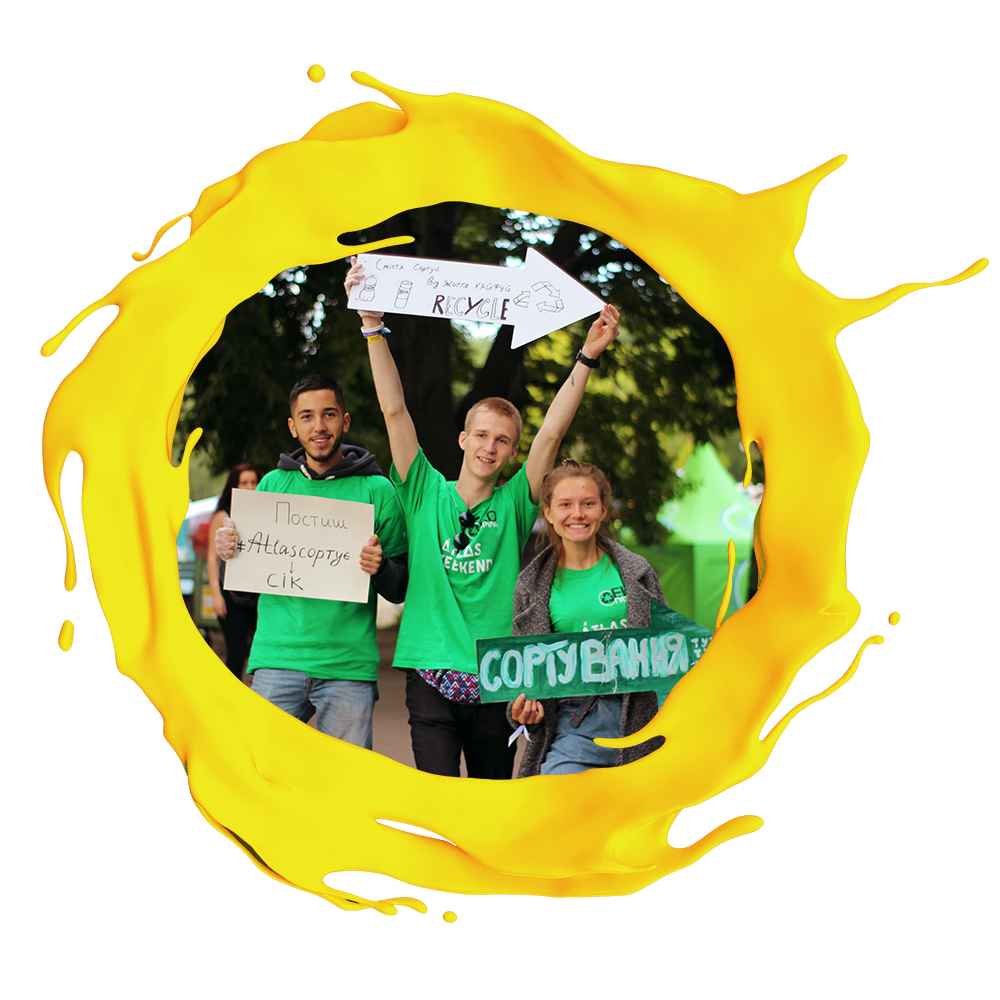 Every year, Atlas Weekend contributes to the protection of the environment and cleanliness of the environment. Therefore, you will not see plastic straws at our festival, but you will find 7 sorting stations for plastic bottles, aluminum cans from drinks, paper and cardboard, as well as glass waste collection points at food courts.

Look for our volunteers at the festival to help you take care of the environment and sort garbage right. We understand that this will not reduce the amount of non-recyclable waste to zero, but will at least minimize its share.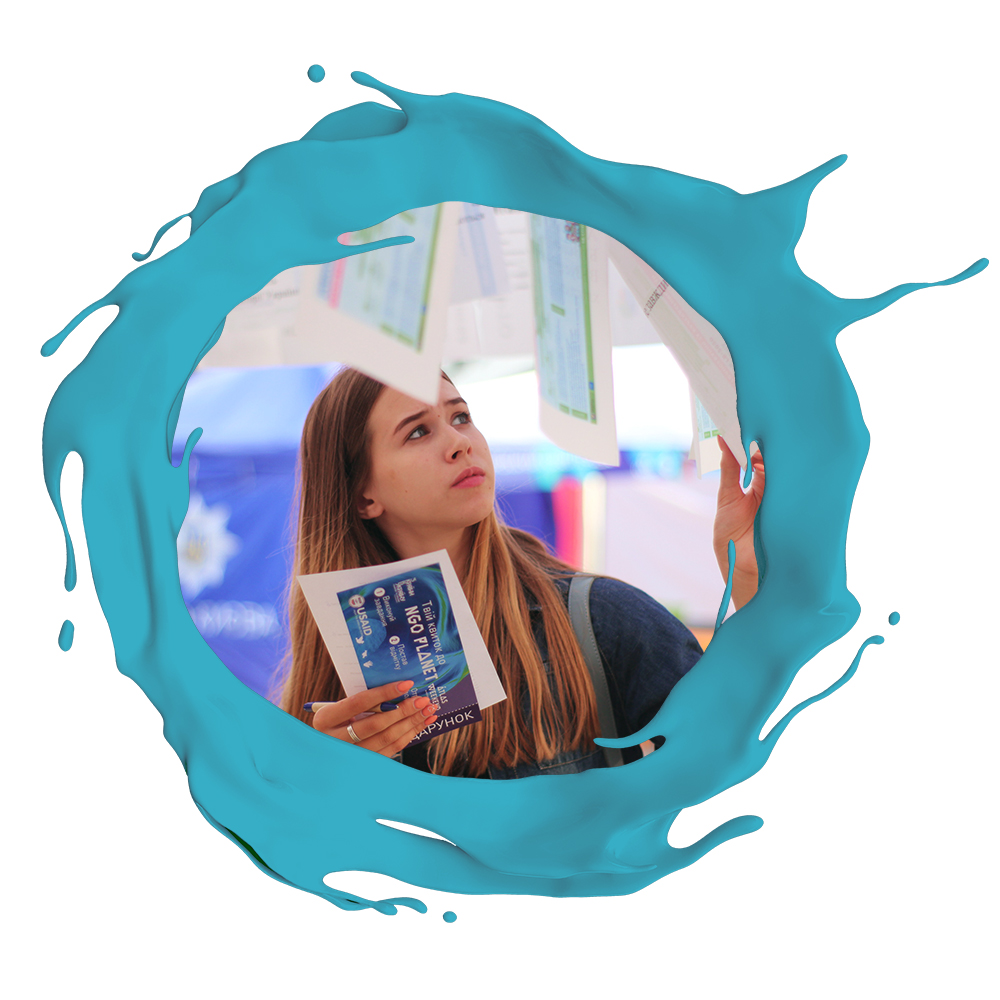 The NGO Alley gathers the most creative participants to showcase the positive changes made by activists in the areas of education, culture, health and inclusion. This is a unique collaboration that enables NGOs from across the country to announce their projects and contribution to the development of various aspects of public life. Festival visitors, in particular, have an opportunity to complete a quest at an interactive location and try themselves as public figures.

The main purpose of the NGO Alley is not only to educate about the activities of public organizations, but also to make proactive youth interested in expressing their public position.